Today saw us pass the 1,000 total for farmyards added during this project(1008 to be precise).
Well done to everyone who has participated. What has been the most unusual farm name anyone has come across?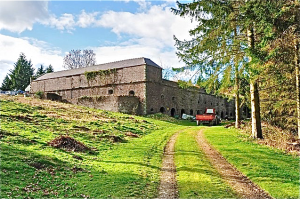 Picture Wikimedia Commons: Rod Trevaskus       cc0
Only a couple of weeks left – time to start thinking about our next quarterly project, while we see how many more farmyards we can add.