This quarter the UK OpenStreetMap community is mapping schools. So far over 250 people have made 10,000 edits – a hugely impressive feat! There's still time to get involved and on Tuesday 1st March we are holding "Night School", an online mapathon.
Night School is experiment for the UK Quarterly Project; on the evening of Tuesday 1st March let's join together as one big community to map schools. There are no rules, simply start when you like and finish when you like and map where you like! Follow along with the progress on the school edit tracker and our live map of edits (to show up on the map simply add "#OSMschools" to the comment box when you save your map edit).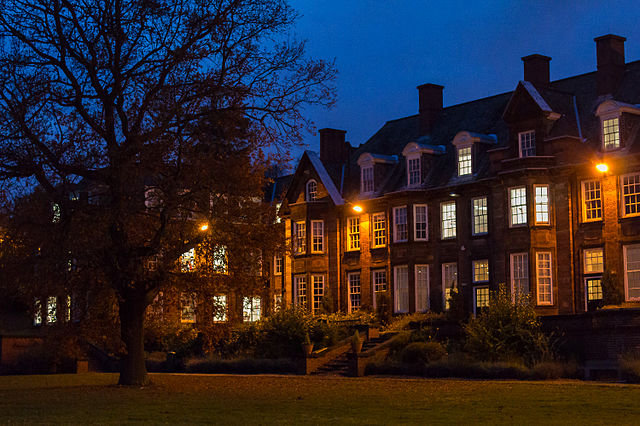 If you don't know how to map schools in OpenStreetMap check out our handy picture tutorial. You can always contact us for more support should you need it.
Ideas for making the evening more fun are welcome! Don't forget the discussions on Schools Quarterly Project that are taking place here on Loomio as a trial for a possible platform for UK member decision-making.
Even at this stage of the project new people are joining, so spread the word on other channels to see who we might attract.